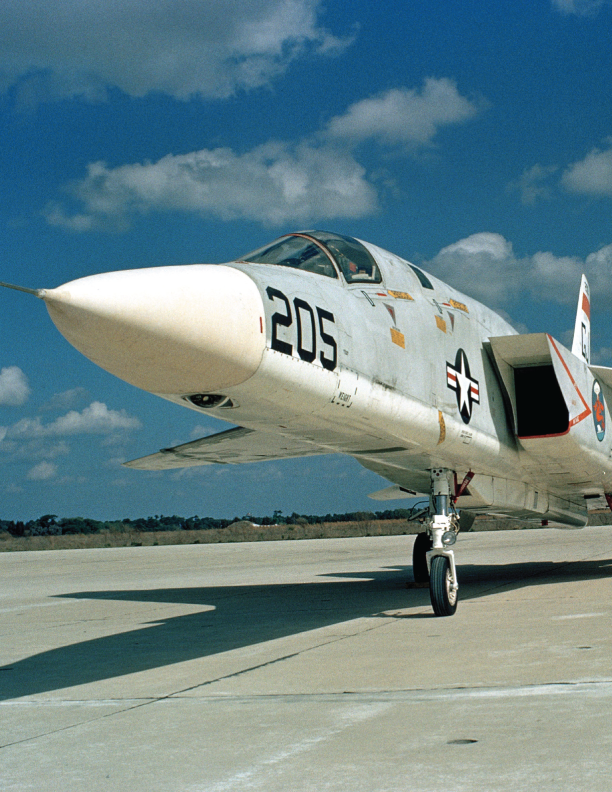 A3J/RA-5C Vigilante DVD
rocket.aero
The largest aircraft ever to fly operationally from an aircraft carrier, the A3J Vigilante was originally designed as a nuclear attack bomber. The Vigilante was soon modified to fill a reconaissance role as the RA-5C and saw extensive action in the skies over Vietnam. With almost an hour of fascinating archival coverage on the Vigilante, this rocket.aero DVD package features:
A U.S. Navy film highlighting pre-flight and in-flight operations of the A3J
A3J operations on board the U.S.S. Enterprise in 1962, including catapult and recovery
RA-5C deck and flight operations off of the coast of Vietnam, with expert commentary from Vigilante aviator Capt. Walter Alt, USN (Ret.)
RVAH-12 photo recon ops aboard the USS Constellation
LSO onboard operations and on-shore training activities, with audio commentary from Capt. David Carey, USN (Ret.)
Extensive still photo archives
An alternate "Modeler's Notes" audio program
Running time approximately 60 minutes, NTSC. DVD encoded for all regions. All images courtesy USN, NASA, and NARA unless otherwise noted. This DVD contains both silent and sound film elements.